Partners, Sponsors & Supporters
Excellence Tetralogy has been created to promulgate the concept of Excellence Theory and Practice in different parts of the world and to support Organizational Growth and Development through pioneering thinking, the development of customized unique solutions with Excellence being the key catalyst.
Excellence Tetralogy is a subsidiary of the European Centre for Best Practice Management (ECBPM) and acts as the Marketing and Excellence Solution Provider to its diverse global customers. Excellence Tetralogy is also affiliated to Zairi Institute and supports its activities for Learning and Development, capacity building in the various fields of Organizational Excellence.
Vision:
Making Excellence the catalyst for Organizational Sustainable Growth and Development
Mission:
To Create, Infuse and Guide Excellence-Driven Transformational Thinking in all aspects of Organizational behavior as dynamic eco-systems towards the realization of leading competitive positioning.
AUF AT A GLANCE
The Agence universitaire de la Francophonie is a worldwide association for institutions of higher education and research.
Founded more than 60 years ago, it groups more than 900 institutions of higher education and research spread over the five continents in more than one hundred countries. It is also the operator of the Francophonie Summit for higher education and research.
AUF STRATEGY
IN THE MIDDLE EAST
87 institutions of higher education and research in the region from 16 countries: Saudi Arabia, Cyprus, Djibouti, Egypt, United Arab Emirates, Ethiopia, Iran, Iraq, Jordan, Lebanon, Pakistan, Palestine, Syria, Qatar and Yemen.AUF established its strategy of action in the Middle East to accompany its member institutions based on the following five axes:
Developing a partnership policy in universities which is consistent with the requirements of the socio-professional world and setting up an entrepreneurial approach
Reforming teaching methods through educational innovation, by using digital tools among others
Developing expertise and innovation skills through research and meeting the societal challenges which represent a priority for the region
Establishing an institutional, or even a national approach, in favor of quality and evaluation
Strengthening the role of universities as actors of global development, including through intercultural dialogue and mediation

MEDAD Education Cloud Platform is a Pioneering Cloud Platform designed for Higher Education institutes of any size to better align their core academic and administrative processes with leading technologies, enabling them to plan, implement, manage and maintain their digital transformation initiatives, and freeing their resources to focus on the pursuit of their strategic goals and the success of their students. Some of the Key Solutions MEDAD offers to Higher Education institutes in the region includes, Institutional Effectiveness Platform, Learning Management System, Campus Management Systems, and more. MEDAD Education Cloud Platform is a Cloud Service provided by Naseej, the leading Knowledge Solutions provider in the Middle East serving the region's top Academic and Higher Education institutes since 1989.
To learn more about MEDAD please visit http://www.medad.com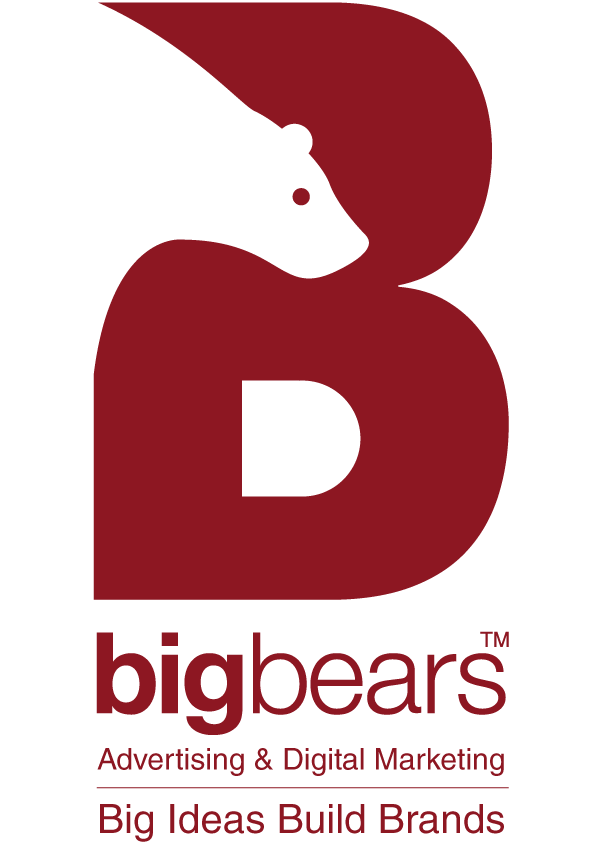 Big Bears is a leading Advertising & Digital Marketing agency based in Hyderabad – the IT Hub of India. Renowned for its award-winning work, with submissions in the prestigious Cannes Lions Creative Awards held in France, Big Bears churns out clutter-breaking work that leverages National and International brands in today's competition. Beginning with Brand Identity and Communications Strategy, Big Bears is into TVCs, Corporate Films, Digital Marketing, Print, Outdoors, Exhibitions, and Guerrilla Marketing. Apart from FMCG, Retail, Hospitality, Healthcare, Industrial, and Fashion brands, the agency has a remarkable portfolio of clients in the field of Education.