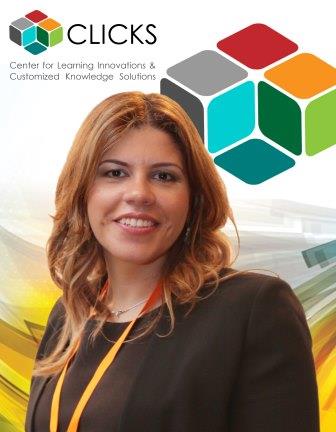 I look forward to welcoming you to the first Inaugural Higher Education Leadership Forum 2013, which will take place from the 12th to the 13 of November, 2013 in Dubai, the United Arab Emirates. The forum under the theme "Becoming a "World-Class University" in a Modern Context: Challenges Opportunities and Strategies Forward" aims at bringing higher education leaders from within the region and beyond to discuss the latest trends and development in the field. This year's theme is line with the growing attention institutions of learning have been giving to achieve what is called a 'world-class' status that enables them to compete in today's global market and enhance their public image while remaining competitive.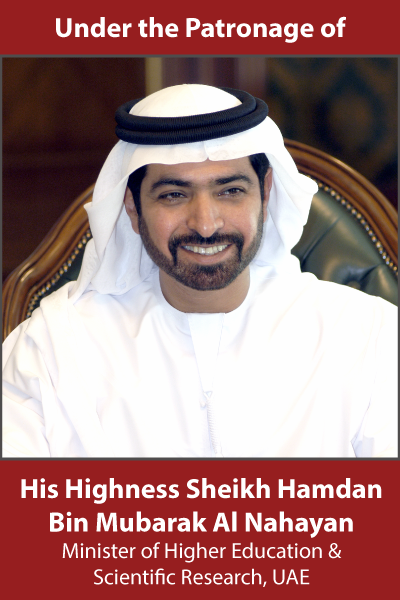 The Forum which will attract 150 to 200 participants presents a unique opportunity for leadership of Higher Education (HE) to engage in an open dialogue on what constitutes 'world-class universities' and how this can be achieved. It will tackle aspects related to excellence including governance in HE, Quality and Accreditation, Learners' Centricity, Global Partnerships and Cooperation, Student Centricity and Innovative Teaching and Learning.
The forum will feature keynote addresses, panel discussions as well as a closed meeting scheduled on the 13th of November, where leaders from different parts of the world will make interventions and recommendations on strategies which can put forward to enable the achievement of excellence and enable institutions to reach a world-class status.
In addition, one of the main objectives of establishing the Higher Education Leadership Forum is to encourage the exchange and sharing of best practices and cases studies, to that extent we invite our participants to consider submitting cases studies and best practices to be presented during the forum.
Finally, I would like to thank all those who are helping putting this event together: our eminent keynote speakers, our organizing committee, sponsors and partners and all participants who will join us on the day to enable the forum to attain its objectives. We hope that you will your participation to the forthcoming Forum both enjoyable and valuable, and also enjoy your visit to Dubai if you are coming from abroad.
Dr. Narimane Hadj-Hamou
Forum Chair